Our Crew
Hi, Oscar Mendoza.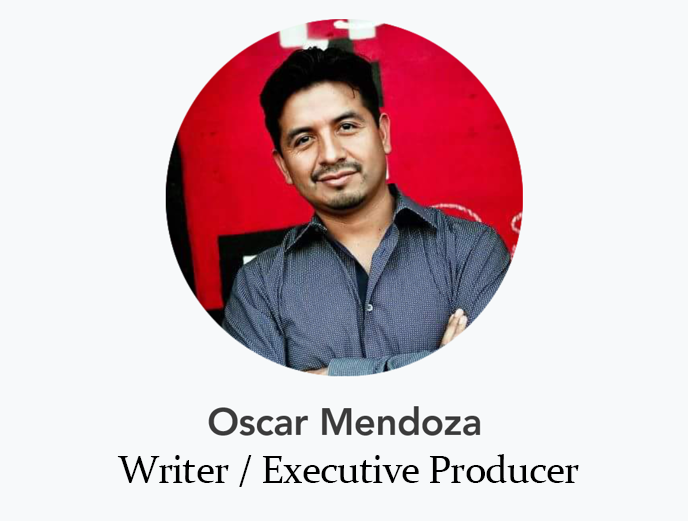 Oscar graduated from Sunset High school in 1995 and later attended St. Mary's University in San Antonio where he received a BA in MIS. He has an MBA from Texas A&M Commerce University and is the owner of Eco Urban Builders and Eco Urban Tours. Oscaar is the author of the Book of the Dead and his second book is called The Dead Follow. Oscar is married to Lupe Mendoza, and has two kids. Olivia is 14 and his son Ronin is 10.
Hi, Jasmine Guillen.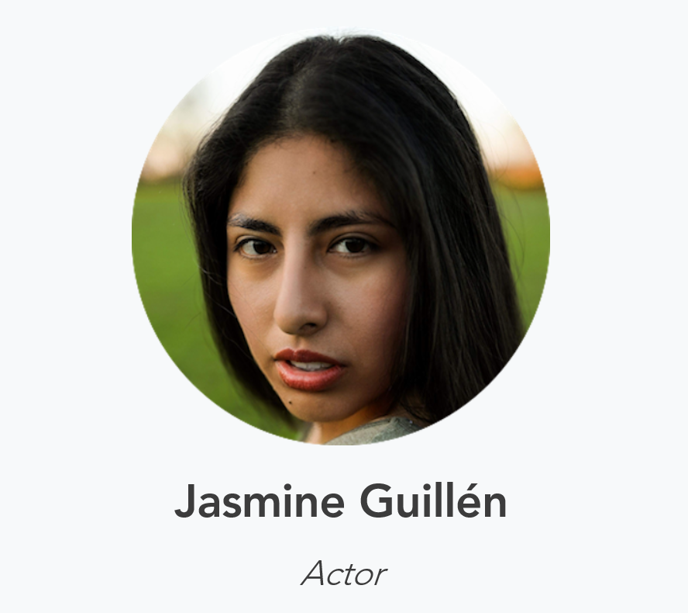 Jasmine Guillén is a commercial and film actor in the United States. She was born in Orange, CA on December 22, 1993 and was raised in Santa Ana, CA, the heart of Orange County. She comes from a family of six , and is the youngest of her siblings. In 2015, Jasmine graduated from the University of California, Berkeley, with a full ride scholarship and received her Bachelor's Degree in Sociology. Jasmine has acted in tv-series, independent / feature films, music videos, and commercials, some which include Crimestoppers USA, Goody Goody Liquor, Cici's Pizza, and Chili's International.
Hi. Gerardo Cardona.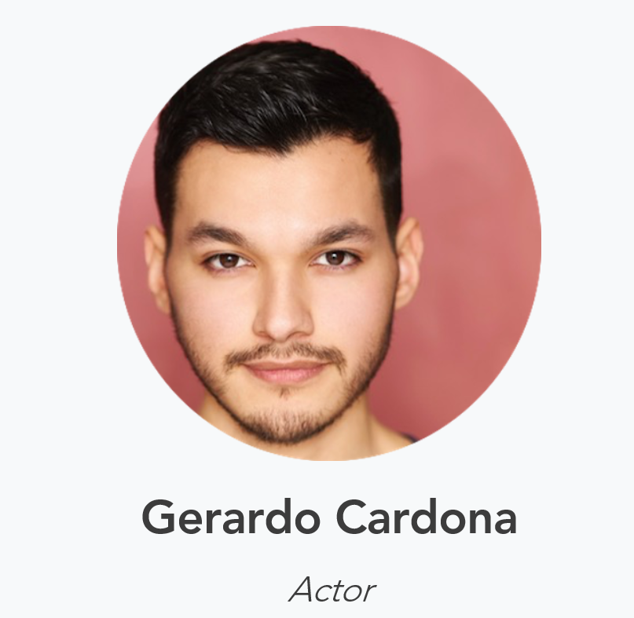 Gerardo began his acting career his freshman year of high school, and continuing it his senior year. He studied the arts at the University of Texas at Arlington with a degree in Theatre. After a myriad of characters portrayed at the university, he took his career to the camera to embark on television, film, and commercial acting. He signed with Grit Talent located in Dallas, Texas and has been seen on shows such as Queen of the South and The Purge, as well as with commercials for companies such as Academy Sports and Outdoors, Gexa Energy and Sam's Club. He began modeling professionally in 2019 and has done print work for Black Magic Shine and Mr. Electric.
Hi. Arnulfo Perez.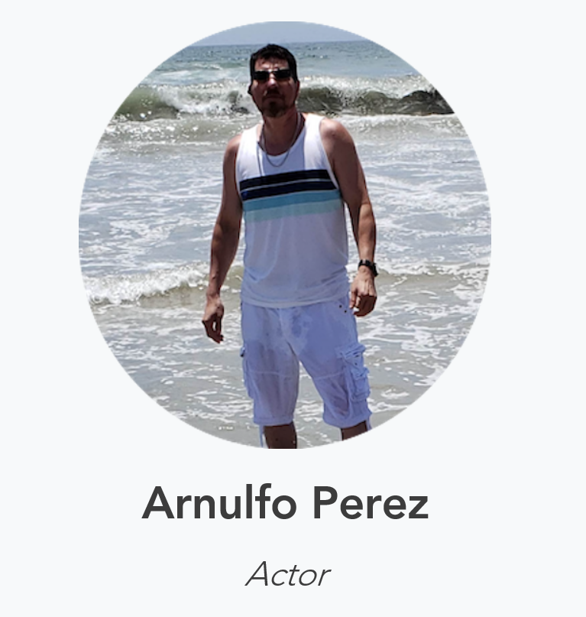 Arnulfo Perez was born in Dallas TX, Oak Cliff. His story began there in Methodist hospital on April 5th, 1967. He comes from a family of seven and is second to the oldest. He was born and raised in a musical environment. He grew up around Little Joe and la familia, Roberto Estrada y los Hi lites in Grand Prarie TX at the Hi Hall Ballroom. His uncles were part of the Hi lites As he grew older he learned to appreciate the art of music and the environment it came with. He knew that would be one of his passions in life. His other passion would be acting and if the opportunity were to arise he would jump at the chance to partake in one of his dreams. He would give it to God and let him guide him. He lived for his wife and son. All he did and all he was was for them.
---
Did you Know!
Oscar's Stories appear in multiple paranormal Blogs Real Ghost Stories Online
Dead Follow Crowdfunding Video
We are creating a pilot of our show The Dead Follow to be able to pitch to platforms like NETFLIX.
Help me bring my nightmare to the big screen. These stories are told by our protagonist who grew up in the hood of South Dallas. We follow a teenager living in one of the roughest neighborhoods while battling with his own paranormal demons. He's a medium, which gives him the ability to see a ghost. We go along on a unique journey from the perspective of a young Latino growing up in a dangerous environment where the gangs and violence are only a part of his misfortunes. As he overcomes more challenges he learns to use his gift to his advantage.
The inspiration for this story came from my personal experiences growing up in Oak Cliff, Texas. Our town was ramped with gang violence and crime. So much so that our high school was one of the first schools in the state to implement metal detectors at every entrance. For as long as I can remember seeing, feeling, and touching the dead was something that I could do. Before I lose you, I promise you it's not as exciting as it might seem. Imagine living in hell only to go home and be surrounded by death.
I quickly realized how unique my story was. The best way for me to cope with the circumstances I was dealt with was to write it all down. Years later I find myself with stories I'm ready to share. From overcoming the neighborhood to overcoming ghosts and everything in between, I'm excited to tell my story through this film.
---